La fonderie de Yan / Yan's foundry



Here is where I will work to make my patterns. It is nice and has the fire place.
The garage is too cold at this time of the year and there us no-one here.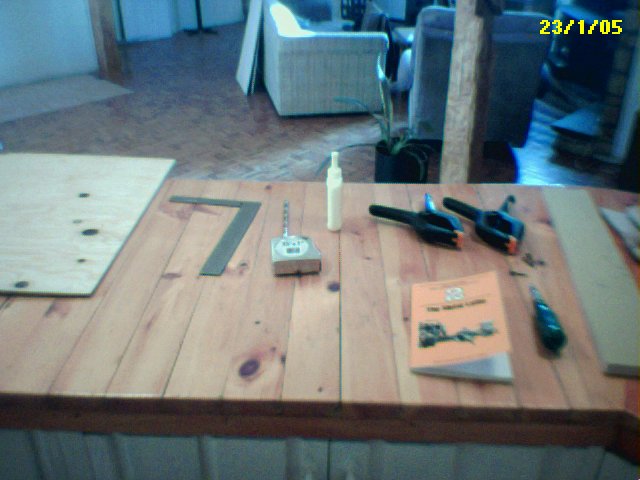 After some time tough, it became evident that as soon as the themperature rise, I will work in the garage.
Cutting wood and sanding patterns is a messy job that get dust everywhere.